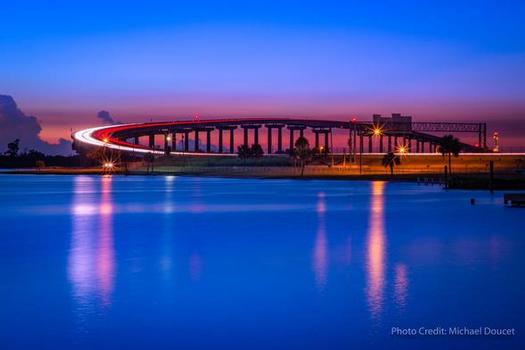 Lagniappe
noun | la·gniappe | \'lan-,yap
A French-Creole word meaning "a little something extra" given to a customer. Although the lagniappe is an old custom, it is still widely practiced in Louisiana.
Going the Extra Mile for You
Louisianans understand the heart behind a lagniappe, and it perfectly defines how we run our practice. Going above and beyond, giving a little extra, it's how we take care of people at the Sam Hebert Financial Group. We take our time getting to know the folks we work with, learning about their goals and what matters most to them, and we don't watch the clock or worry about how much time we're spending. We care about our neighbors, plain and simple, and we'll do what it takes to help them make the best possible financial decisions for themselves and their families. If we sound like the kind of people you're looking for, perhaps we should talk®.